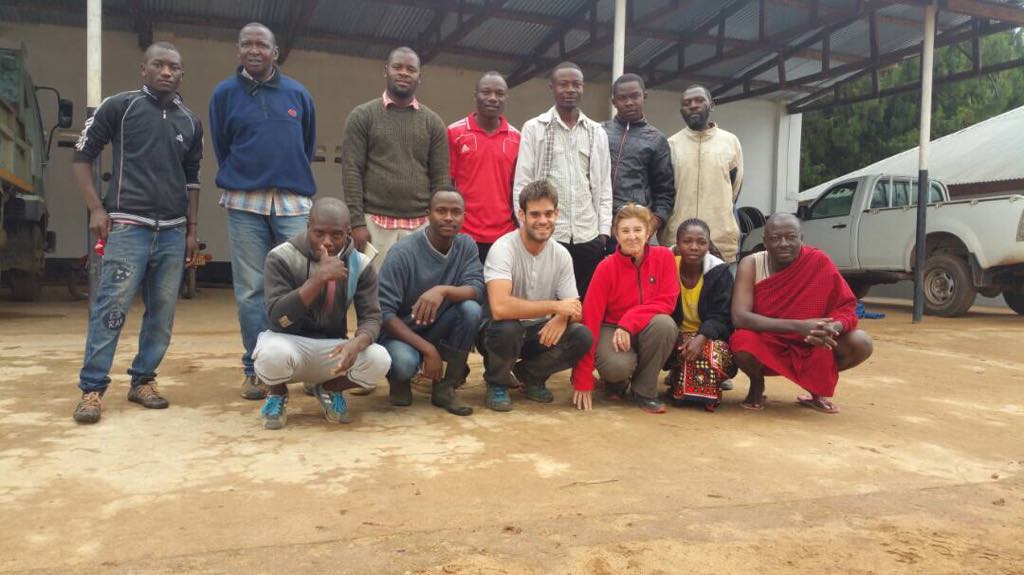 Join the initiative that helps farmers in more disadvantaged situations
Thanks to the main headquarters of ASF being located in the University of Agricultural Engineers; The Foundation has the continuous collaboration of its students. Many of them have moved to Iringa with the aim of completing their Final Degree Project or Master's Degree and in passing, collaborating in the Projects of the Foundation.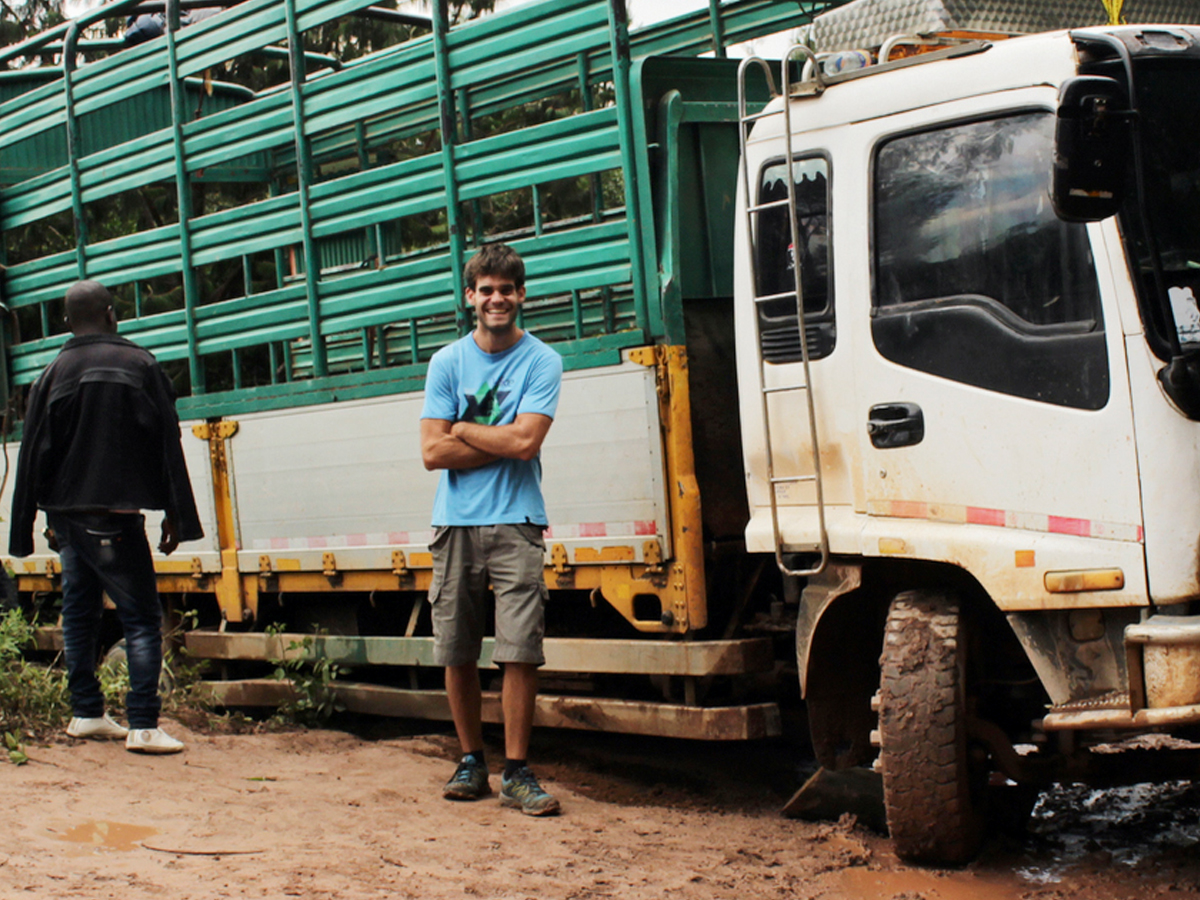 "With Agrónomos sin Fronteras I have been able to discover, live, breathe and feel the true rhythm of Africa, sharing and learning from its people".
They are all people from the world of agronomy or veterinary surgeons who can use the tools they have acquired during their studies or professional career to contribute to the projects in Iringa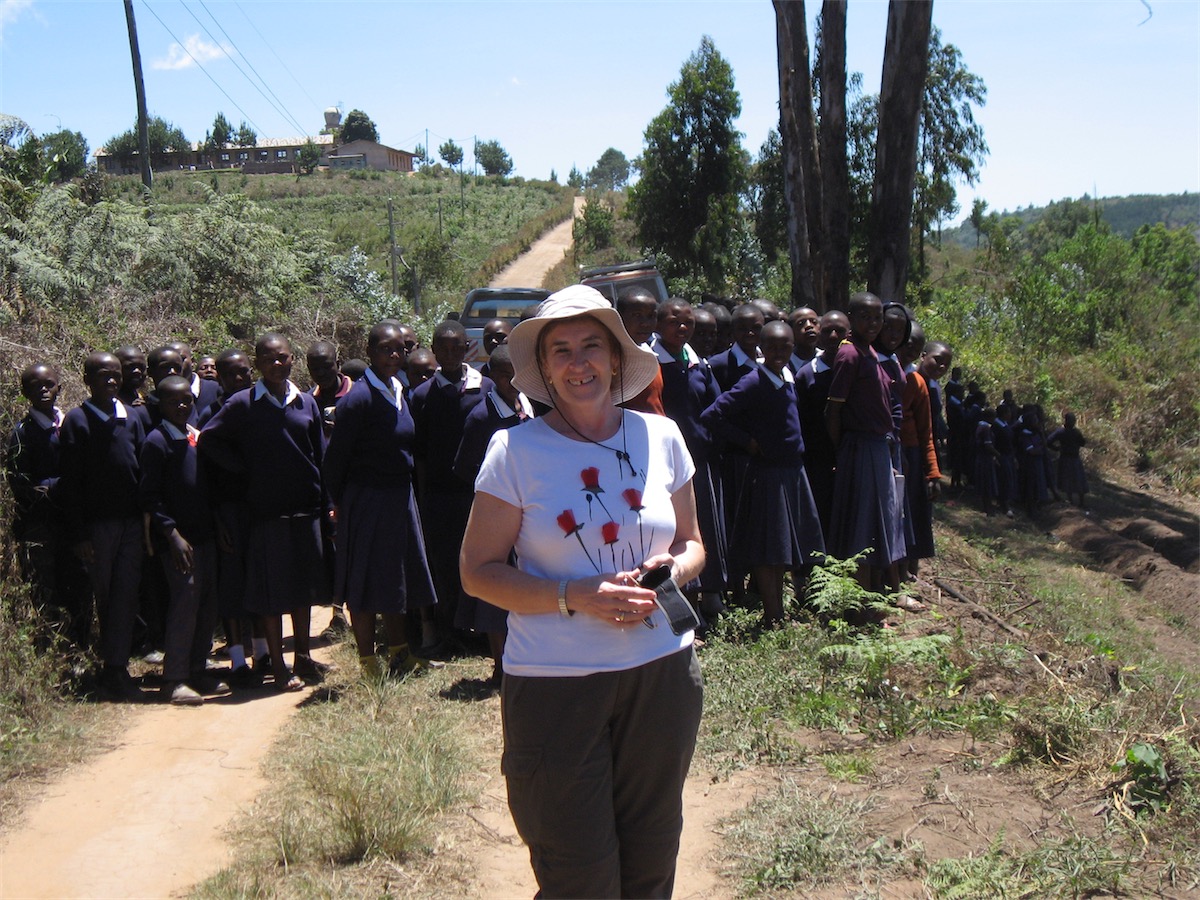 "Are we happy with everything we have? why not try to be a little better and help … it brings results! "