The Foundation "Agrónomos sin Fronteras"(Agronomists Without Borders) -ASF- is an NGO, with its headquarters in Madrid. It was created in 2004 by agronomy professionals whose objective is the implementation of sustainable long-term development cooperation projects.
Our projects are based in Iringa, southern Tanzania, where we have a Farmer Field School of more than 15 hectares.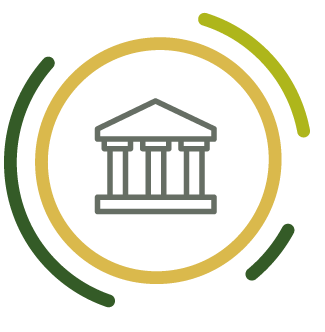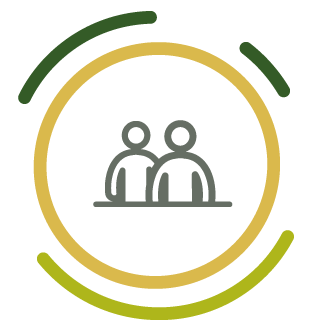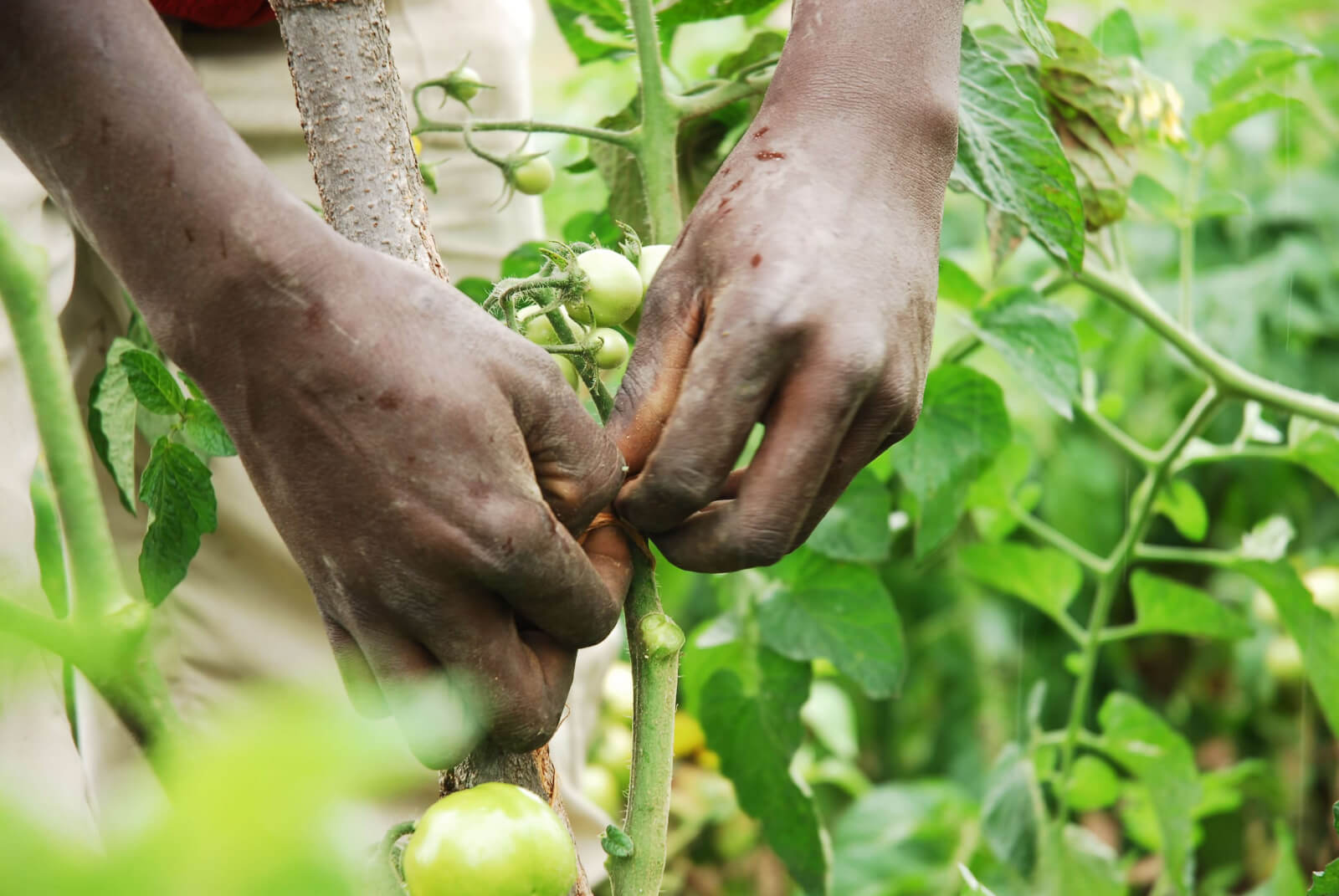 Agrónomos Sin Fronteras wants to contribute to the eradication of extreme rural poverty. We Promote access to food of sufficient quality and in sufficient quantity by improving the agricultural knowledge of the people who work in this sector in Tanzania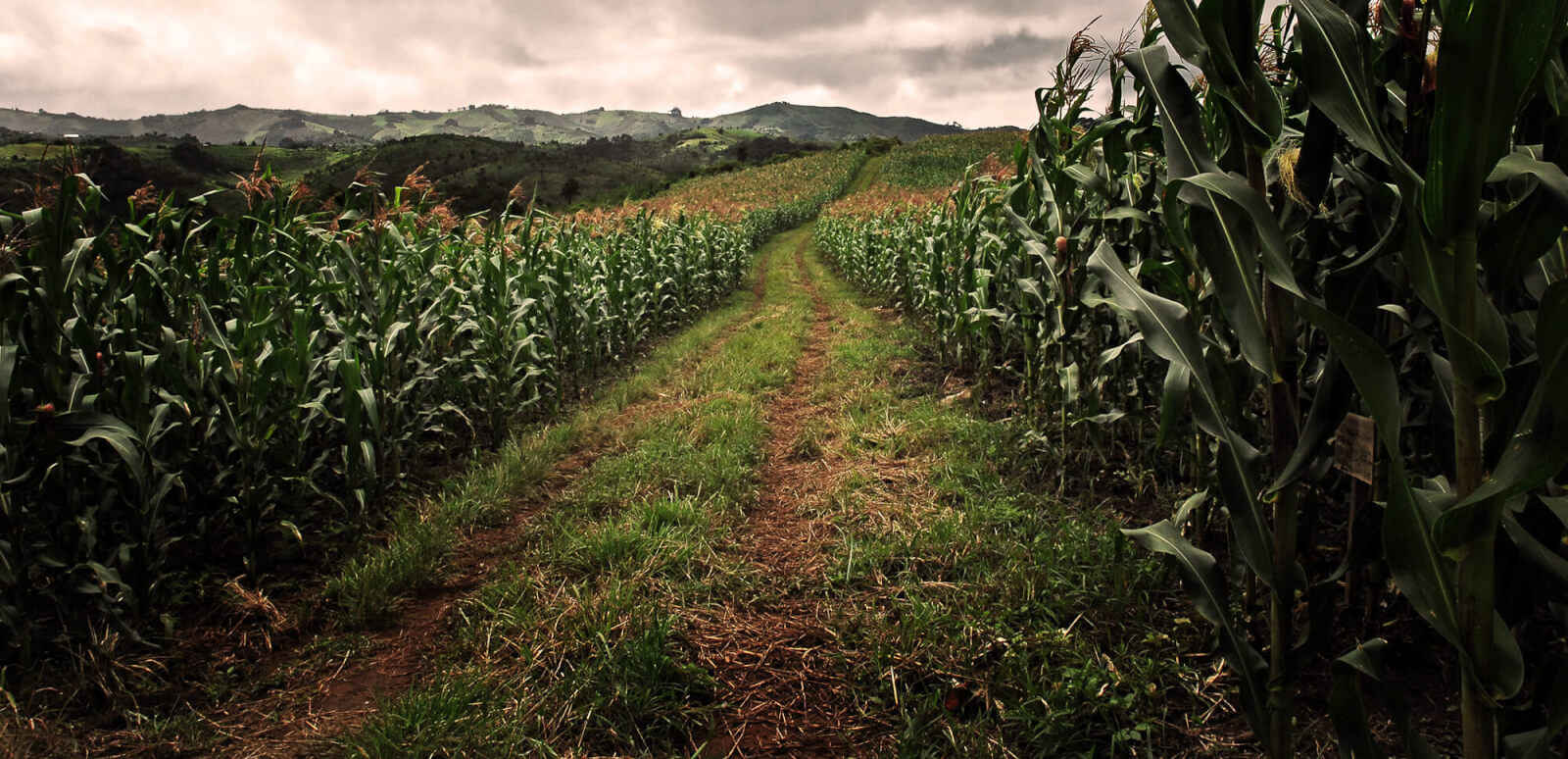 Non-discrimination
Transparency
Commitment
Neutrality
Comprehensive promotion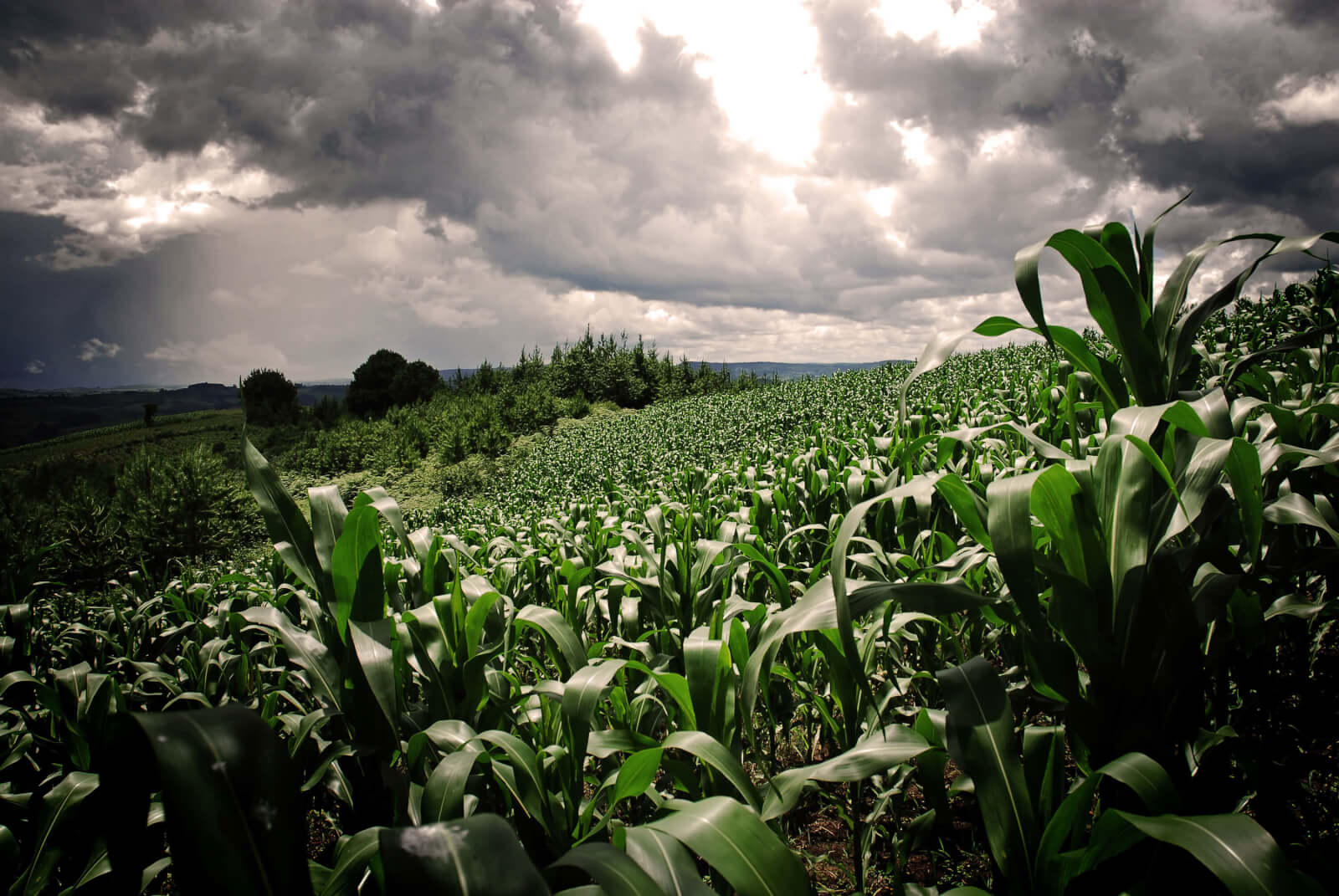 The objective of ASF is the improvement of food security and the transfer of knowledge to poor people and agricultural producers.
We have managed projects aimed at the promotion of family farming, nutrition, skills building and agricultural development.
Over these years of work, we've trained over 30,000 farmers, improving their quality of life and that of their families.