Farmer Field School Project
5 November, 2023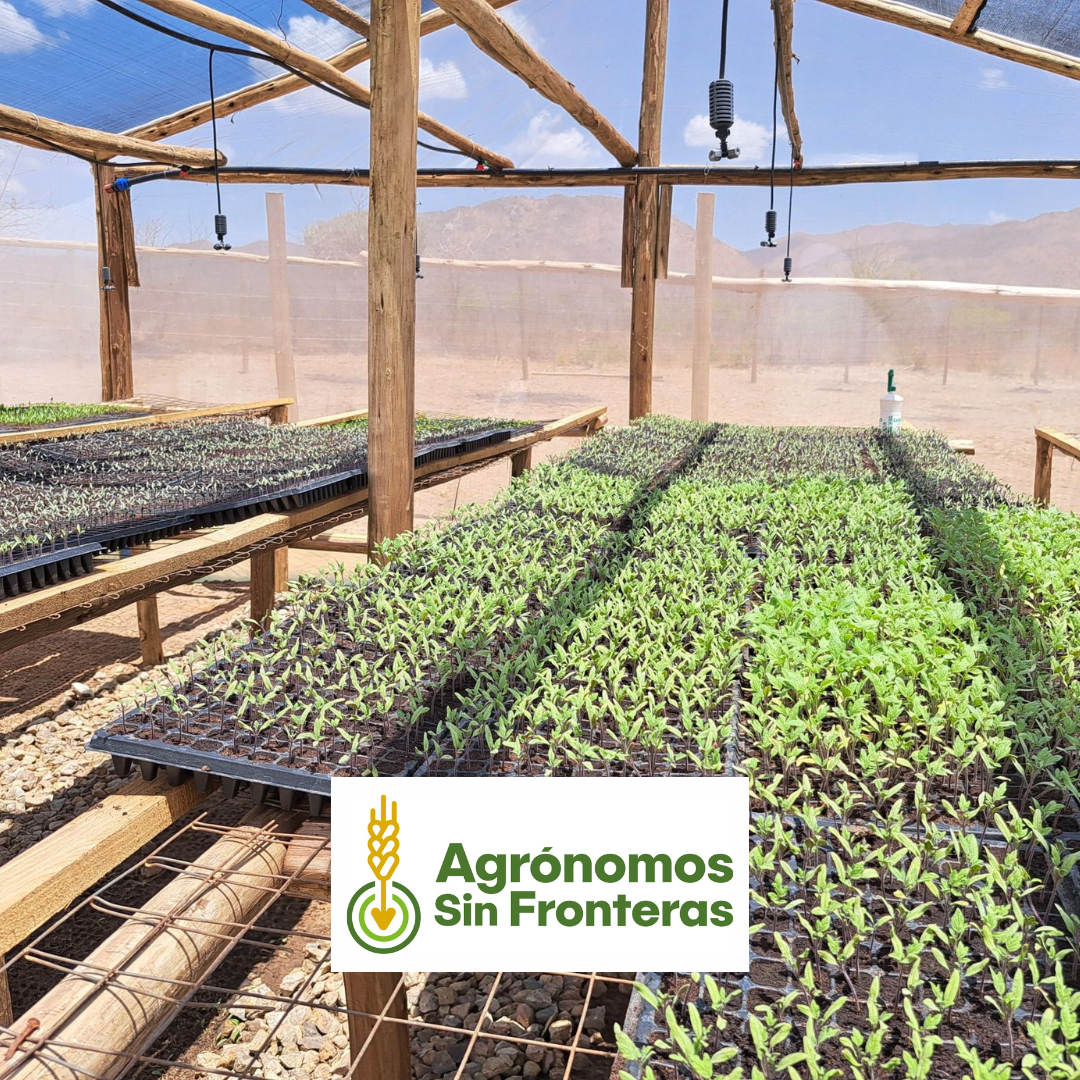 The Farmer Field School Project aims to impact the entire Iringa region and ultimately expand to other areas of the Southern Highlands of Tanzania by implementing training and basic research programs.
The Foundation has acquired a property covering 12.8 hectares and is expected to be fully operational by January 2024. Essential infrastructure is already in place, including a well with sufficient capacity, a solar-powered pumping system, ten greenhouses, fencing and a 2,300 cubic meter pond.
We plan to plant approximately 2,500 avocado seedlings by January 2024, which will help to strengthen the financing of the Field School itself in the medium term.
With this project, we aim not only to offer advanced levels of training, but also to foster the development of scientific and technological applications in collaboration with academic institutions and research institutes, with which we have established cooperation agreements. It is important to note that this project is strongly supported by three prestigious institutions: The Institute of Subtropical and Mediterranean Horticulture "La Mayora", the University of Sokoine and the Polytechnic University of Madrid.