Kalenga Primary School Project
13 October, 2023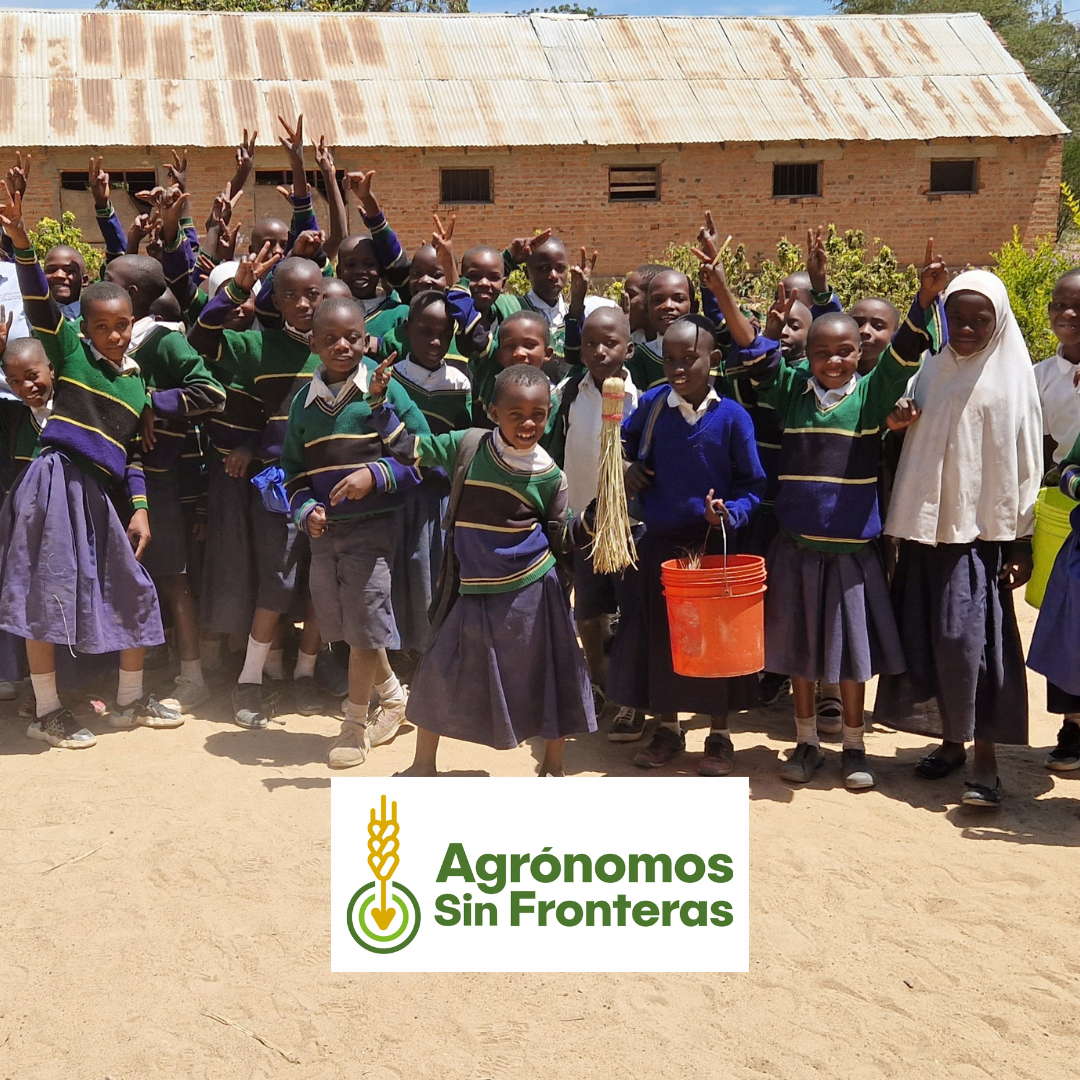 In September 2022, we launched the Kalenga Primary School Project. This school, located in Iringa, southern Tanzania, provides hundreds of children with access to education.
In order to improve the school children's diet, a 5-acre area was allocated for horticultural production. Now, thanks to the harvest, the school children's meals include vegetables and plant-based protein. A kitchen has been built to streamline the preparation of nutritious and suitable meals for the children. Furthermore, a handwashing station has been set up specifically to maintain the children's hand hygiene, and as an essential part of the project, students are receiving training in basic horticultural knowledge.
Furthermore, the land has served as a pilot plot for the implementation of improvements in agricultural production practices, including the use and management of well water, the utilization, management, and maintenance of drip irrigation, compost production, and the installation of photovoltaic energy equipment for various purposes. We have tested various irrigation and fertilization methods that promote crop development in the region and enhance the knowledge of local small-scale farmers.
A one-hectare area was set aside for avocado production, and 60 trees have already been planted. As a medium-term goal, a portion of the avocado harvest will be used for the school's diet, and the rest will be for commercial purposes.
Finally, we want to highlight the incredible support we have received from the school community, particularly from the parents of the students. Their commitment and enthusiasm have been essential in making this initiative a resounding success.