Ignacio, our new volunteer in Tanzania
28 September, 2018
Ignacio Gozálbes is working on his Final Degree Project in Iringa (Tanzania) as a volunteer for the  "Agrónomos Sin Fronteras" Foundation thanks to a grant provided by the Universidad Politécnica of Madrid.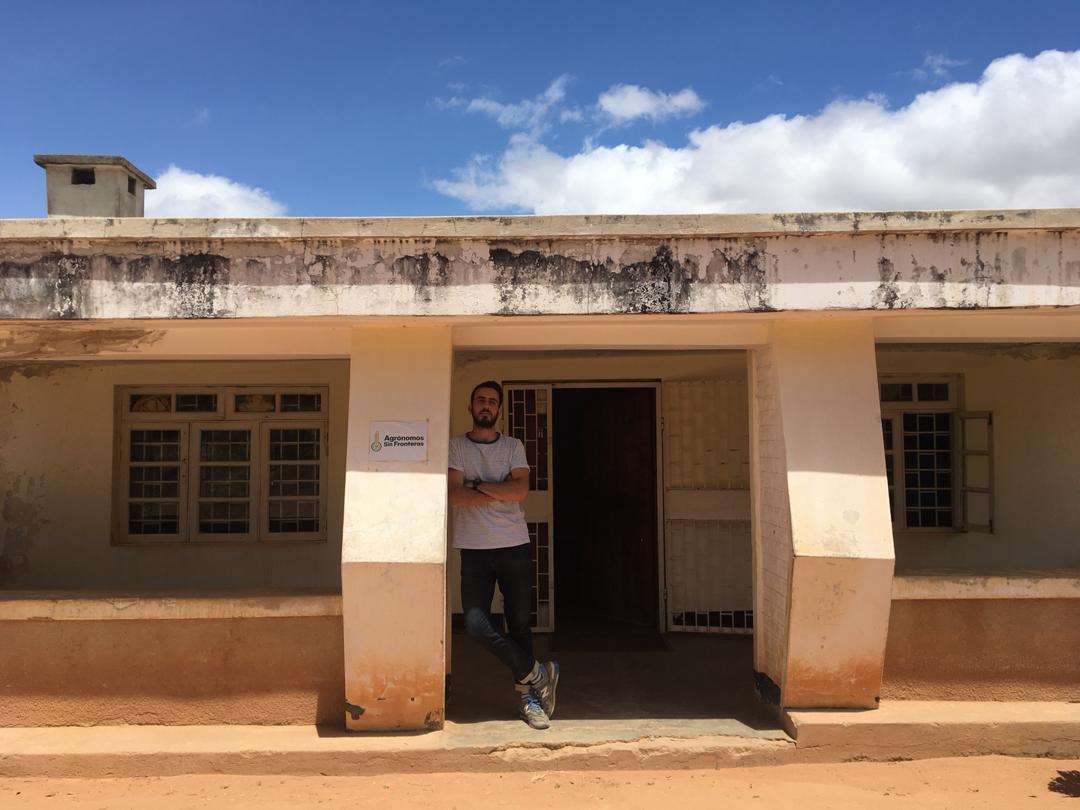 Ignacio is an Agricultural Engineer; He has been helping for a month with the project on urban gardens that ASF is carrying out in the city of Iringa. As a result of this collaboration, he will be able to complete his Final Degree Project: "The Impact of the installation of urban gardens in Iringa (Tanzania) managed by women's groups ". In addition to this, his stay there is allowing him to experience other realities and to learn from the rest of the Project that the Foundation has in Tanzania.
The idea of ​​this project stems from the situation of women and young people in the city of Iringa who live with the violation of their right to food and who find serious obstacles to participation in decision-making in organizational, productive and civic domains. All this, together with other types of discrimination, results in malnutrition, undernourishment and dependency.
Our organization identified that the main problem facing the population in Iringa is related to a lack of skill in the field of sustainable agricultural production that would provide self-sufficiency and an availability of food for nutrition. Therefore, designing a project that would help reduce these problems was considered a priority.
Thanks to the collaboration of volunteers like Ignacio, the NGO can continue to design and carry out projects that help to improve the quality of life of the most disadvantaged farmers. For this reason, ASF encourages other students to join this type of initiative to aid in the eradication of the violation of human rights in areas such as access to food of quality and in sufficient quantity.