Assisting Small Farmers Foundation (Local Partner)
13 October, 2023
Assisting Small Farmers Foundation, formerly known as Tanzanian Agronomos Sin Fronteras Foundation, is a locally registered Non-Governmental Organization (NGO) in Tanzania, officially registered on May 10, 2023.
Its primary goal is to improve the lives of the agricultural-dependent community under its motto "We make them proud of what they do," working hand in hand with Spain Agrónomos Sin Fronteras.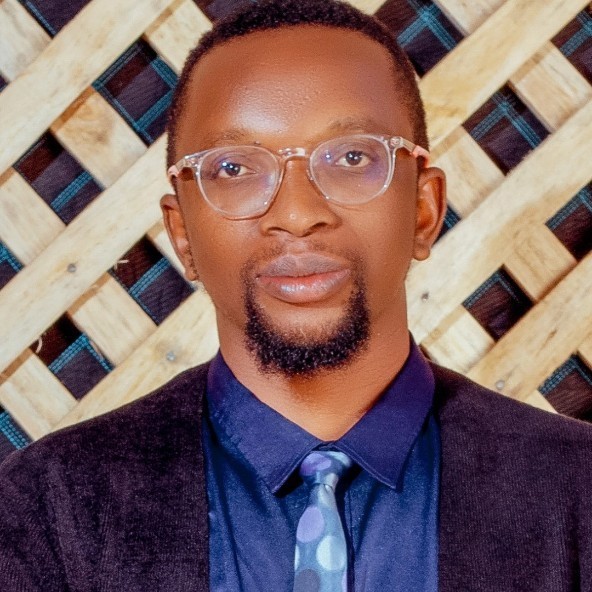 The team of Assisting Small Farmers Foundation is composed of:
Chief Executive Officer: Dastan Zakaria Ndunguru. Holds a Bachelor's degree in Agricultural Economics and Agribusiness Management, a Master's degree in Community Development and Project Management, with over 6 years of experience.
Financial Manager: Irene Wilfred Mongo. Holds a Bachelor's degree in Commerce (Management Accounting and International Finance).
Technical Staff:
Zakia Juma. Monitoring and Evaluation Officer. Holds a Bachelor's degree in Community Development.
Agness Mntenjele, Bachelor's degree in Horticulture.
Leonard Mkongwa, Agricultural Production Technician.
Email: info@assistingsmallfarmers.or.tz